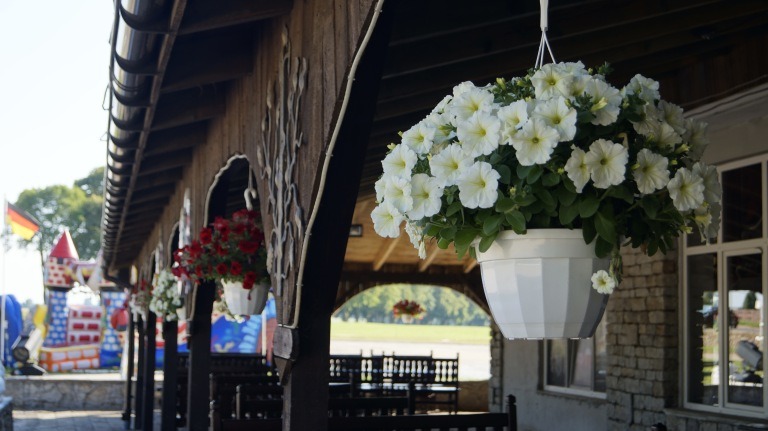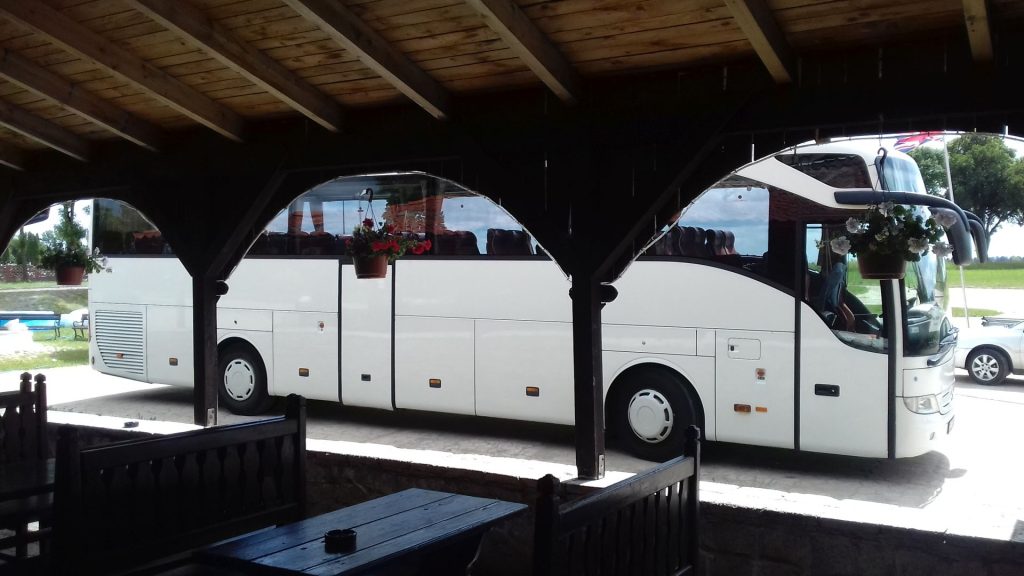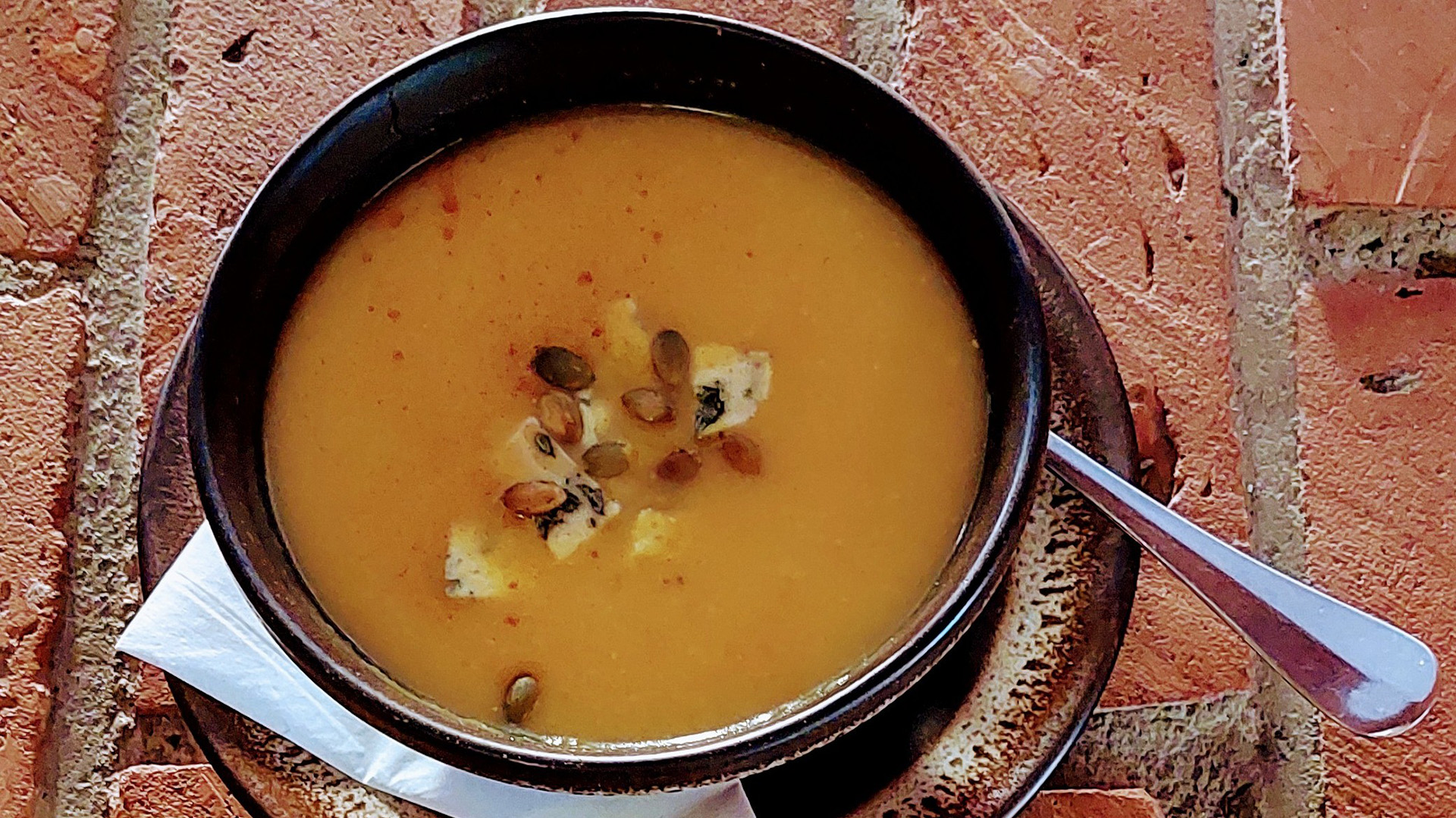 Tour service
We organize dinners for groups of up to 100 people.
Special offer for tours – lunch from 29 PLN, for the group driver and guardian – free dinner.
At the facility, there is a large car park for 30 coaches and passenger cars.
We are only a few steps away from the Grunwald Fields (20 m).
FREE parking for our clients.
Knights' Inn
The Knights' Inn of Grunwald is a unique place. Here, the history of the Middle Ages romances with modernity. Stylish restaurant rooms refer to medieval times and regional traditions. Massive tables, forged elements and the natural scenery of the restaurant resemble the times of the 14th century.
A nice atmosphere in the medieval style will make you feel the atmosphere of that period.
The victorious battle against the Teutonic Knights in 1410 made Grunwald to be forever part of the most important and unique places in Poland, Europe and the world.
Only in the Knights' Inn of Grunwald you can taste the specialties of the Old Polish cuisine as well as find accommodation and pleasant rest in the Land of a Thousand Lakes.
Enjoy the best food and rest in the area!
Knights' Inn
Knights' Inn
Stębark 43
14-107 Gierzwałd