Several times a year fans of popular music visit our premises and have plenty of fun. Gospoda Rycerska near Grunwald has hosted stars such as Stereeo, Mig, Extazy or Defis.
News, the archive of concerts and dance events can be found on our Facebook page.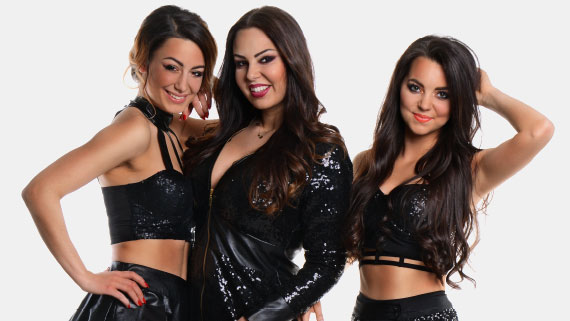 3.05.2018
On 3 May 2018 we invite you to experience a concert by TOP GIRLS. Three extremely talented and attractive singers, Paulina, Justyna and Angelika will perform their hits, such as "Czeski film", "Mleczko" and their most recent one "Zakochana" on our stage.
Tickets 20 zł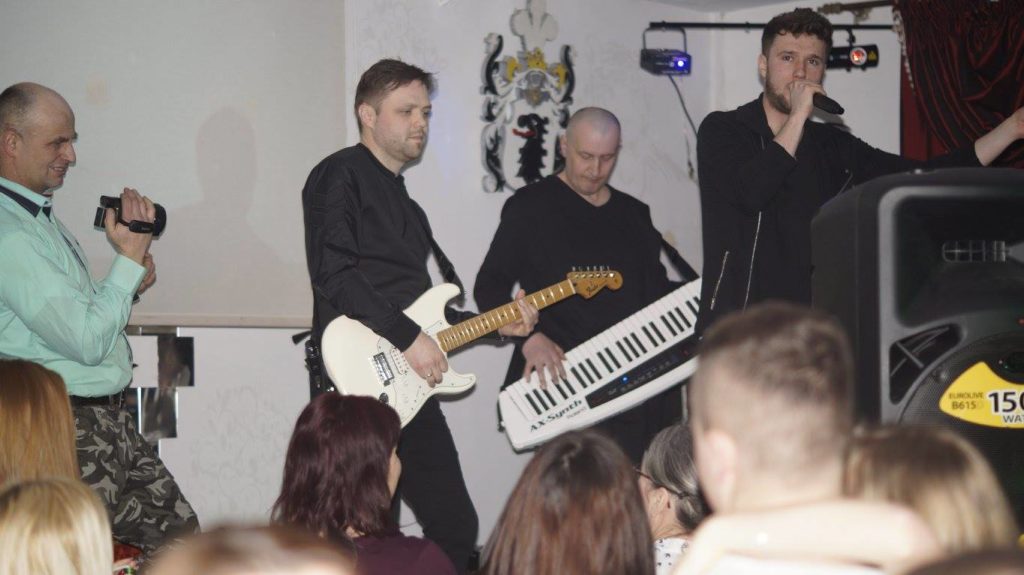 6.01.2017
The Defis band has performed on the stage of Gospoda Rycerska near Grunwald twice: at the commencement and conclusion of the 2017 Carnival, playing songs like the 2015 Summer Hit "Niespotykany kolor oczu masz", and "Jeden gest", "Lek na życie" and "Wciąż o Tobie mam sny". Being only 22 years old, the group's leader Karol Zawrotniak is already one of the brightest disco polo / dance stars.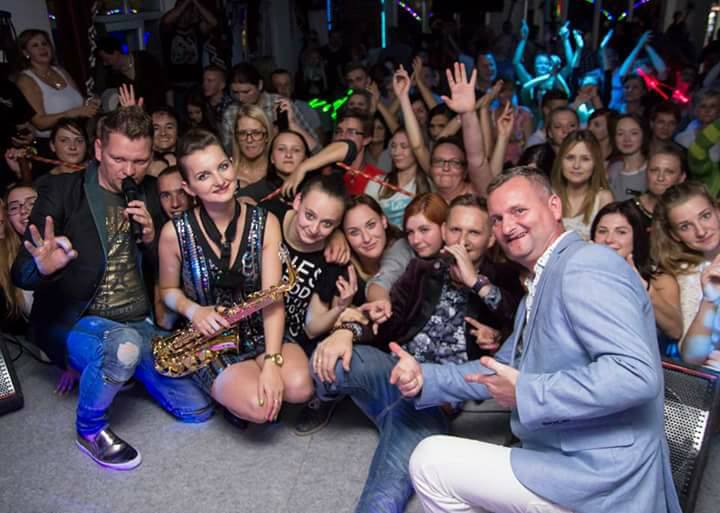 30.09.2016
Mig – a disco polo group beloved all over Poland has performed at our premises with its greatest hits: "Wymarzona", "Nie ma mocnych na Mariolę", "Jej dotyk" and "Będę przy Tobie", which have several million views on the YouTube Internet service. The MIG band was formed in the year 2000 by four siblings: Dorota Pstrągowska, Marek Gwiazdowski, Krzysztof Gwiazdowski and Sławomir Gwiazdowski.