We have prepared places for our guests in rooms for 1-2, 3, 4, 5, 6 persons with bathrooms, TV and free Internet access.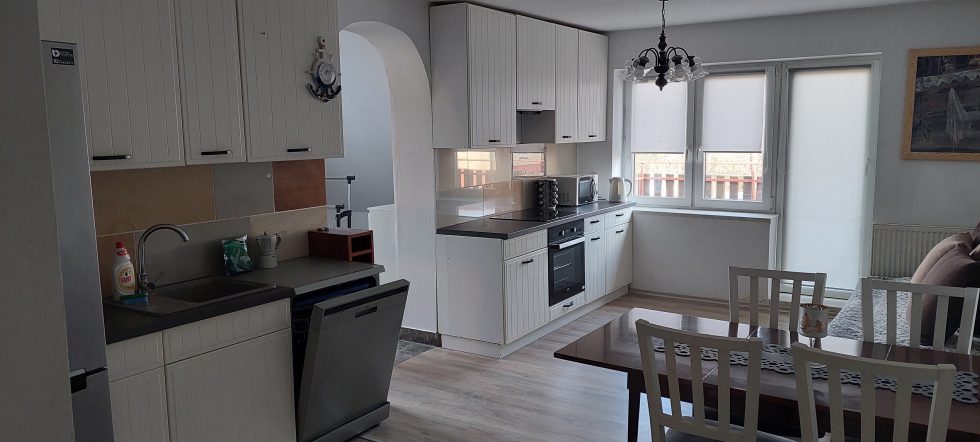 Our guests also have at their disposal 2 apartments with a kitchen, max. 6 persons, rented on weekends Friday-Sunday and on weekdays Tuesday-Thursday (PLN 300 per day).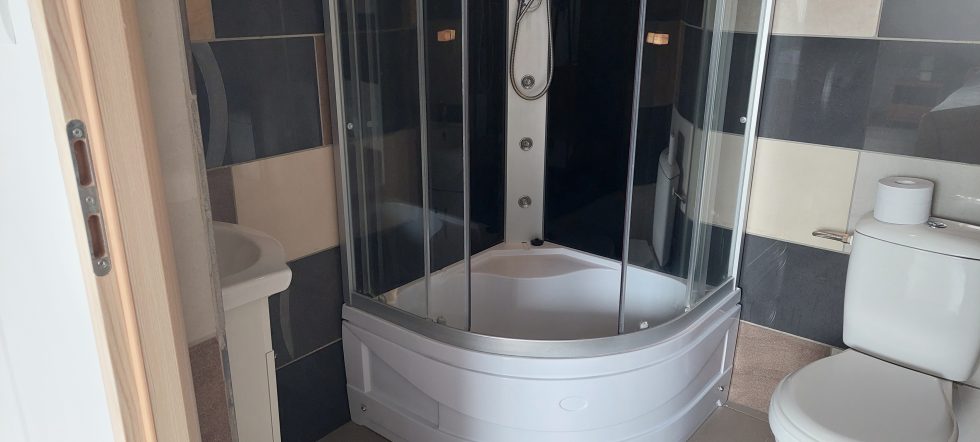 For our guests, a free, monitored, spacious parking lot and during the holiday season, common bonfires with sausages and evening conversations.
Visit us!





kitchen on the upper floor

kitchen on the upper floor





Single room
breakfast: PLN 30
– price per person –

Double room
breakfast: PLN 30
– price per person –

3-person room
breakfast: PLN 30
– price per person –

4-person room
breakfast: PLN 30
– price per person –